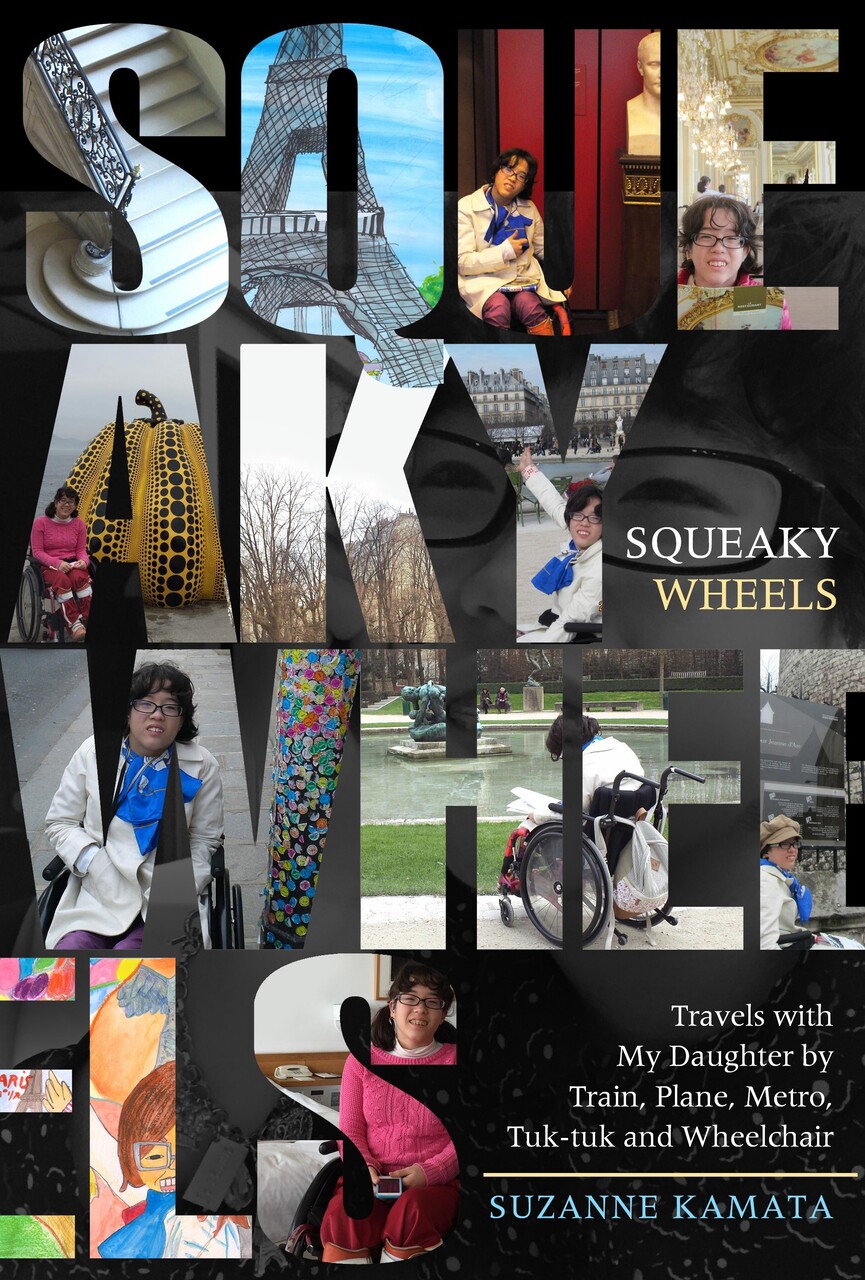 Kamata's adventures with her teen -- through subterranean Tennessee, to the islands of Japan, and to the top of the Eiffel Tower -- ulitmately lead to a daughter's increasing independence, a mother letting go of expectations, and advocacy for travel without discrimination.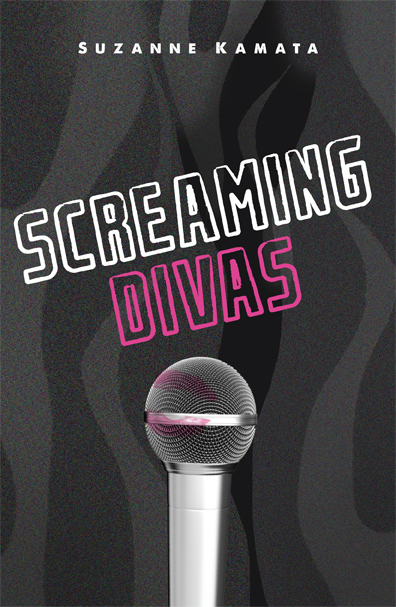 At sixteen, Trudy Baxter is tired of her debutante mom, her deadbeat dad, and her standing reservation at the juvenile detention center. Changing her name to Trudy Sin, she cranks up her major chops as a singer and starts a band, gathering around other girls ill at ease in their own lives. Cassie Haywood, would-have-been beauty queen, was scarred in an accident in which her alcoholic mom was killed. But she can still sing and play her guitar, even though she seeks way too much relief from the pain in her body and her heart through drugs, and way too much relief from loneliness through casual sex. Still, it's Cassie who hears former child prodigy Harumi Yokoyama playing in a punk band at a party, and enlists her, outraging Harumi's overbearing first-generation Japanese parents. The fourth member is Esther Shealy, who joins as a drummer in order to be close to Cassie--the long-time object of her unrequited love--and Harumi, her estranged childhood friend. Together, they are Screaming Divas, and they're quickly swept up as a local sensation. Then, just as they are about to achieve their rock-girl dreams, a tragedy strikes.

Aiko Cassidy is fourteen and lives with her sculptor mother in a small Midwestern town. For most of her young life Aiko, who has cerebral palsy, has been her mother's muse. But now, she no longer wants to pose for the sculptures that have made her mother famous and have put food on the table. Aiko works hard on her own dream of becoming a great manga artist with a secret identity. When Aiko's mother invites her to Paris for a major exhibition of her work, Aiko at first resists. She'd much rather go to Japan, Manga Capital of the World, where she might be able to finally meet her father, the indigo farmer. When she gets to France, however, a hot waiter with a passion for manga and an interest in Aiko makes her wonder if being invisible is such a great thing after all. And a side trip to Lourdes, ridiculous as it seems to her, might just change her life.

Gadget Girl began as a novella published in Cicada. The story won the SCBWI Magazine Merit Award in Fiction and was included in an anthology of the best stories published in Cicada over the past ten years.